Why stop at floors, kitchens, and baths.
We also dabble in whole-house remodeling— basements, laundry rooms, mud rooms, closets, man caves… the list goes on.
From demo to lighting, plumbing, carpentry, and framing — you name it, we do it! We document the entire process and bring you along for the construction.
We have a General Contractor on payroll, not sub-contracted, so we can literally do it all. Demo a wall? As long as our structural engineer says we can, then yes we can! For the items that we can't accommodate in-house (like fabricating granite/quartz tops and fixtures), we have established great relationships with extraordinary companies who we trust to get the job done.
Services Offered
Additions
Finished Basements
Covered Porches
Sunrooms
Decks / Patios
Elevators
and much more!
Phone
☎ +1 (703) 255 6200
Hours
MON - THU 10:00 AM - 6:00 PM
FRI - SAT 10:00 AM - 5:00 PM
SUN 11:00 AM - 3:00 PM
Email
contact@ifkb.co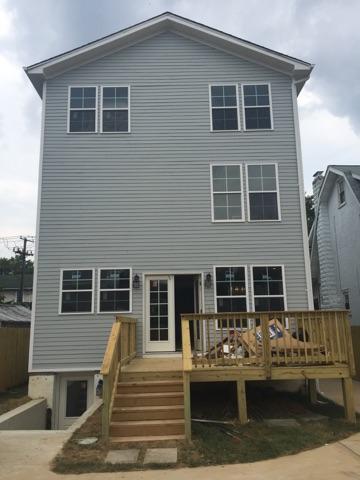 Demo hats on standby. We're ready when you are.